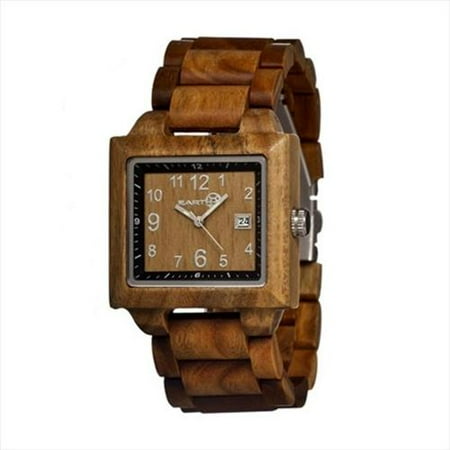 Culm Watch
Case Material: Brushed + Polished Solid Silvertone Stainless Steel Case with Polyurethane Cover. Warranty: Original Earth 2 Year Manufacturer's Warranty.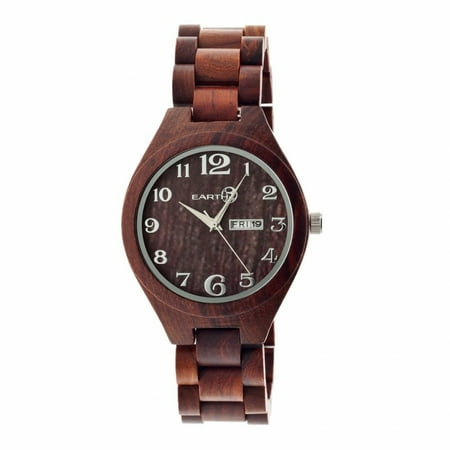 Earth Sapwood ETHEW1603
Earth watches are eco-friendly. Made from real stone and organic wood, they are designed with love for the earth. Wearing an Earth watch you can feel the earth on your wrist. Each Earth watch reveals more than the time, but...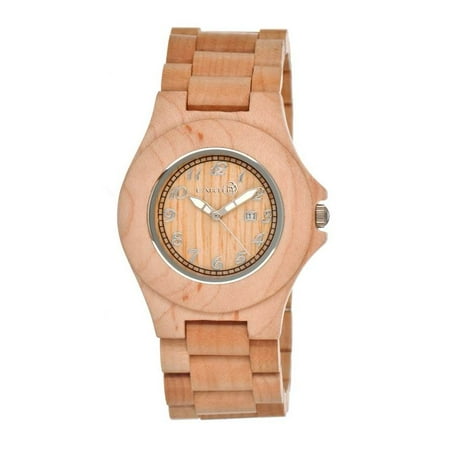 Xylem Watch
Band Material: Wood. Band Color: Khaki/Tan. Band Width Near Case: 25mm. Band Width Near Buckle: 25mm. Bezel Color: Khaki/Tan. Case Shape: Circle. Case Color: Flat. Case Material: Wood. Case Thickness Middle: 13mm. Case Thickness Edge:...
Why shop earthjewelry for sale from finejewelryinn.com?
Because Fine Jewelry Inn gives you the ability to search and comapre different designs for earthjewelry for sale from almost all major online Jewelers. It helps you find, compare and shop the best jewelry choice from the rest. As a fine jewelry shopping site, our mission is to help you choose best design while buying jewelry online.
Fast Online Shopping - Don't you love the convenience of compare, select and shop comfortably on your home PC? Shop from a variety of different designs from different jewelers and merchants, all in one place! Discount shopping has never been this much easier.
Best Deals - If you love bargain shopping, we list a number of coupons and fine jewelry deals on finejewelryinn.com to help you save money on each purchase. If there is any earthjewelry for sale discount coupon, special offer or deal is availible, it is mentioned just next to the price.